Readings BEING Done in the Class Today
We are doing the following this morning: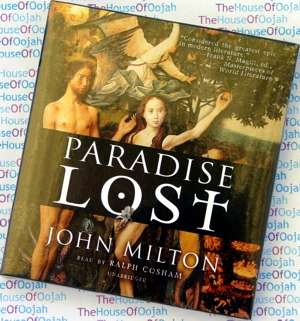 All of you are now required to read the 4th item in 40 min. Take NOTES and Report Orally. Take note of the references of Isocrates, Euripedes, Areopagus. The picture shows Milton dictating his Magnum Opus - Paradise Lost - to his daughters. Milton went blind during this time.